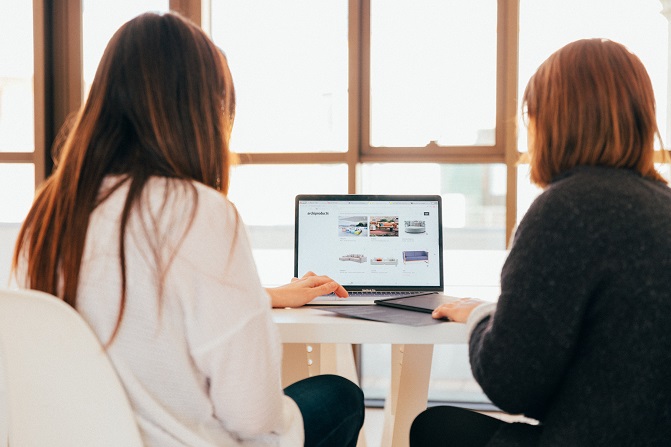 Positively different

To channel our passion and energy, breaking through the norm and securing better outcomes for our customers. We have an attitude towards everything we do that is based on fresh ideas, innovation, pushing boundaries and challenging the status quo. We genuinely think differently and want to create a platform for success for businesses to express themselves and fuel their ambitions.
Stronger together

To create outstanding relationships and bring about positive change and enduring business advantage. We believe that great customer service should be a given and we empower our people to create a service experience which raises the bar beyond compare. Only by creating a culture of passion, commitment and community can we achieve this. We work with our colleagues, our partners and our customers as one team. Together we are stronger and we share in each other's success.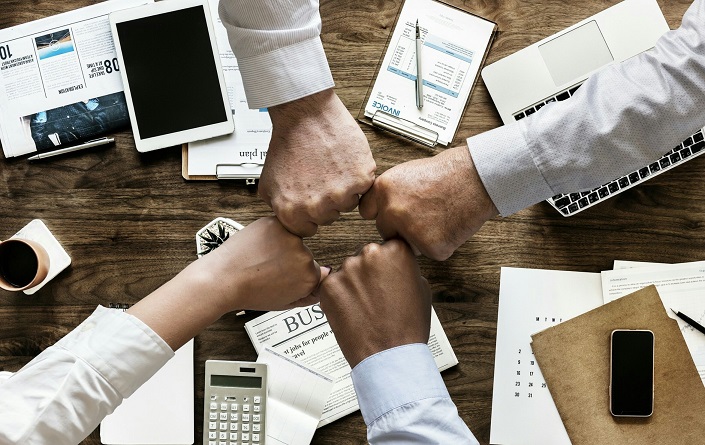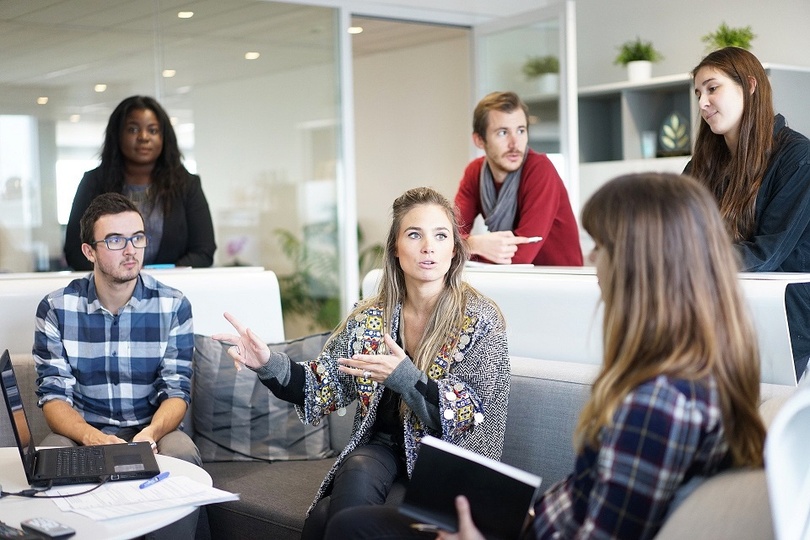 Passion

To approach each opportunity with energy and foresight; building pride, reward and success for all. We are passionate about the journey we are making. Our mission to create success for ourselves and champion the cause of companies drives us forward. And with each step, we intend to make a difference, recognize excellence and reward innovation. By harnessing the best technologies, the smartest people and an inspirational culture, we will create success for everyone.
Contact us