We create the foundation of your growth in the Digital Transformation age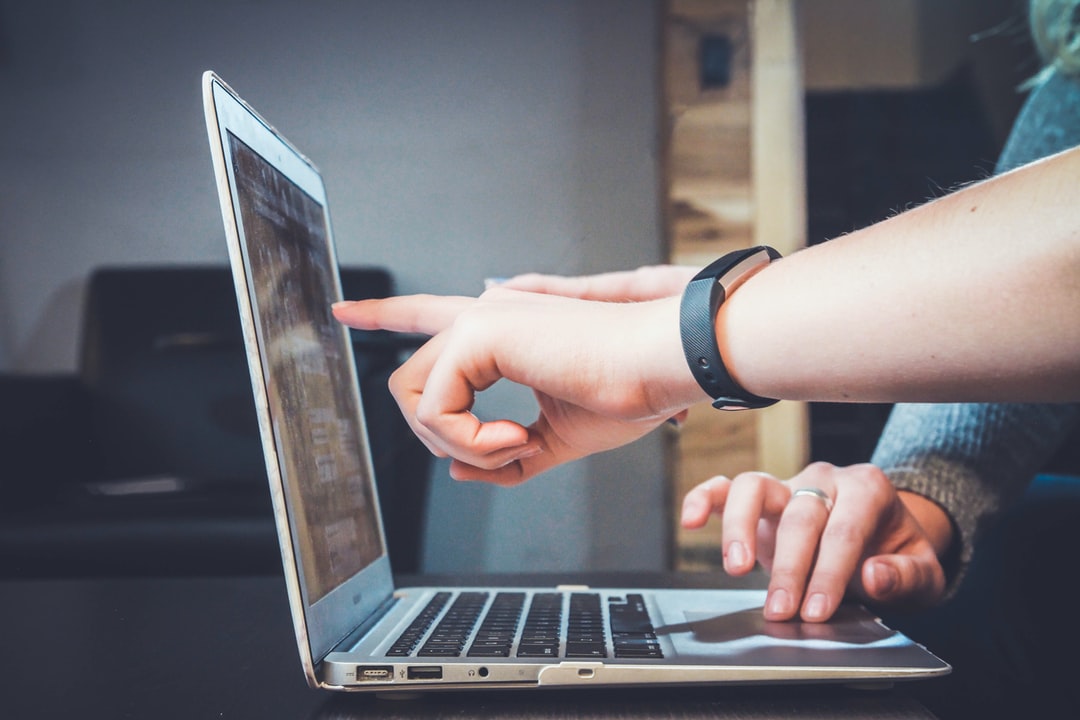 Our advantages

Full compatability with culture, language, business size and expectations from the European market.
Decades of experience in the management of IT services in business transformations - acquisitions, sales, entering new markets and outsourcing of IT services.
Vastly broad range of IT services ensuring a proactive and effiecient maintenance, management and consultancy.
We offer services, which are unrivaled in the sense of quality, looks, size and effectiveness.
Our partnership with Sidney Group in the United Kingdom ensures our trusted and respected connection with clients within the UK.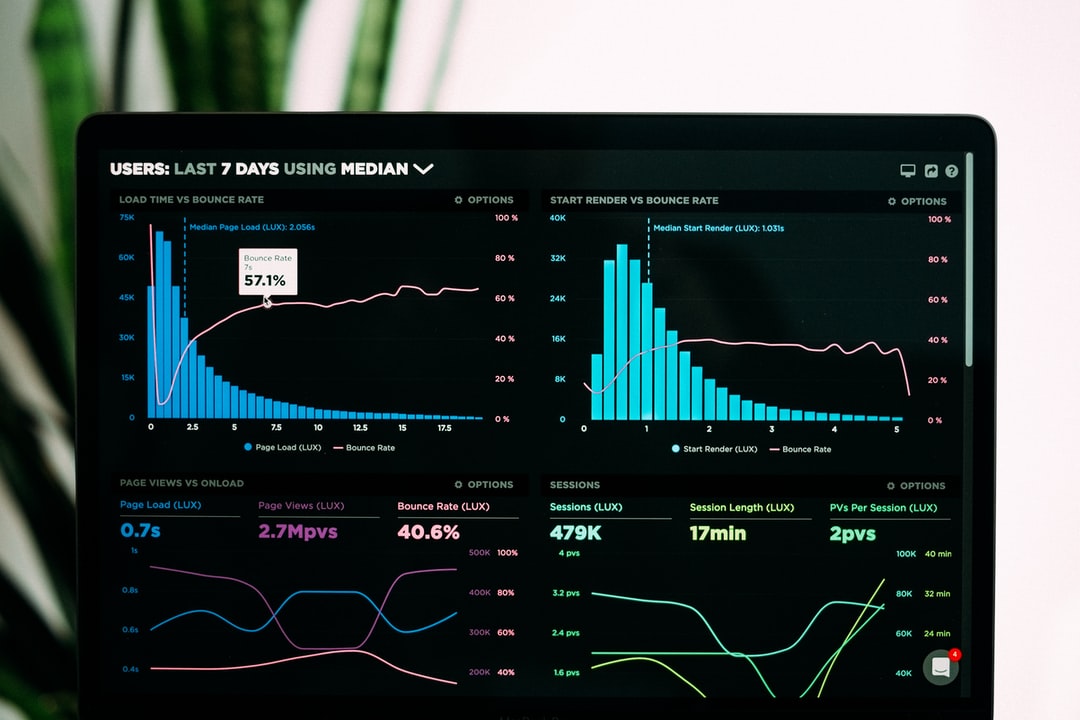 Business Solutions
The establishment and support of the IT processes helps the management team to maintain full control over the IT Services. They become understandable, measurable, controllable and predictable. The goal is not to just lower the cost and increase the efficiency of the IT services - it is all about new horizons, new customers, new market places and the value, which your organization could provide to your clients, employees and shareholders.
We make sure all IT services that we provide can be monitored so that you can measure the value that they bring. The technologies and IT department serve the business. In short, we bring back the full control over the IT services, to the management team of your business.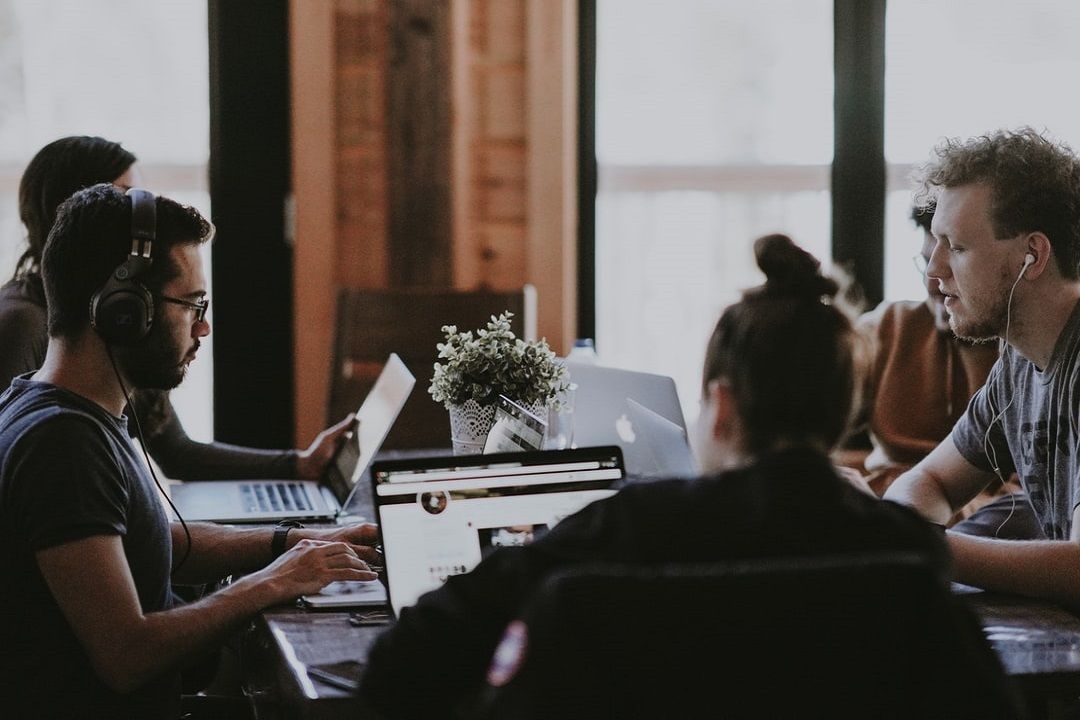 About us

Prima Net Consult provides IT services in the European market. We predominantly do that remotely from Sofia, but we are flexible when it comes to working on-site for specific projects. We help many multi-national companies to establish their presence in the Bulgarian market.
We are thorough when it comes to who we work with; this is true for our employees, clients and partners.
Our team has an average work continuance of over 13 years, and with some of our clients, we have continued working together since the establishment of our company. We only engage in partnership with an organisation if their values match ours and our collaboration is based on synergy.

4
offices- Cambridge, Valencia, Lugano and Sofia
20

years since Prima net Consult has been found
24

Enthusiastic
team players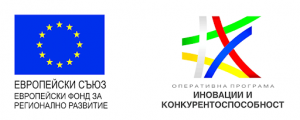 Project
BG16RFOP002-2.073
Support for Micro and Small Enterprises for Overcoming the Economic Effects of the COVID-19 Pandemic

Operational programme "Innovations and Competitiveness" 2014-2020

Funds: Regional Development Fund (ERDF)

Total project value: 10,000.00 BGN